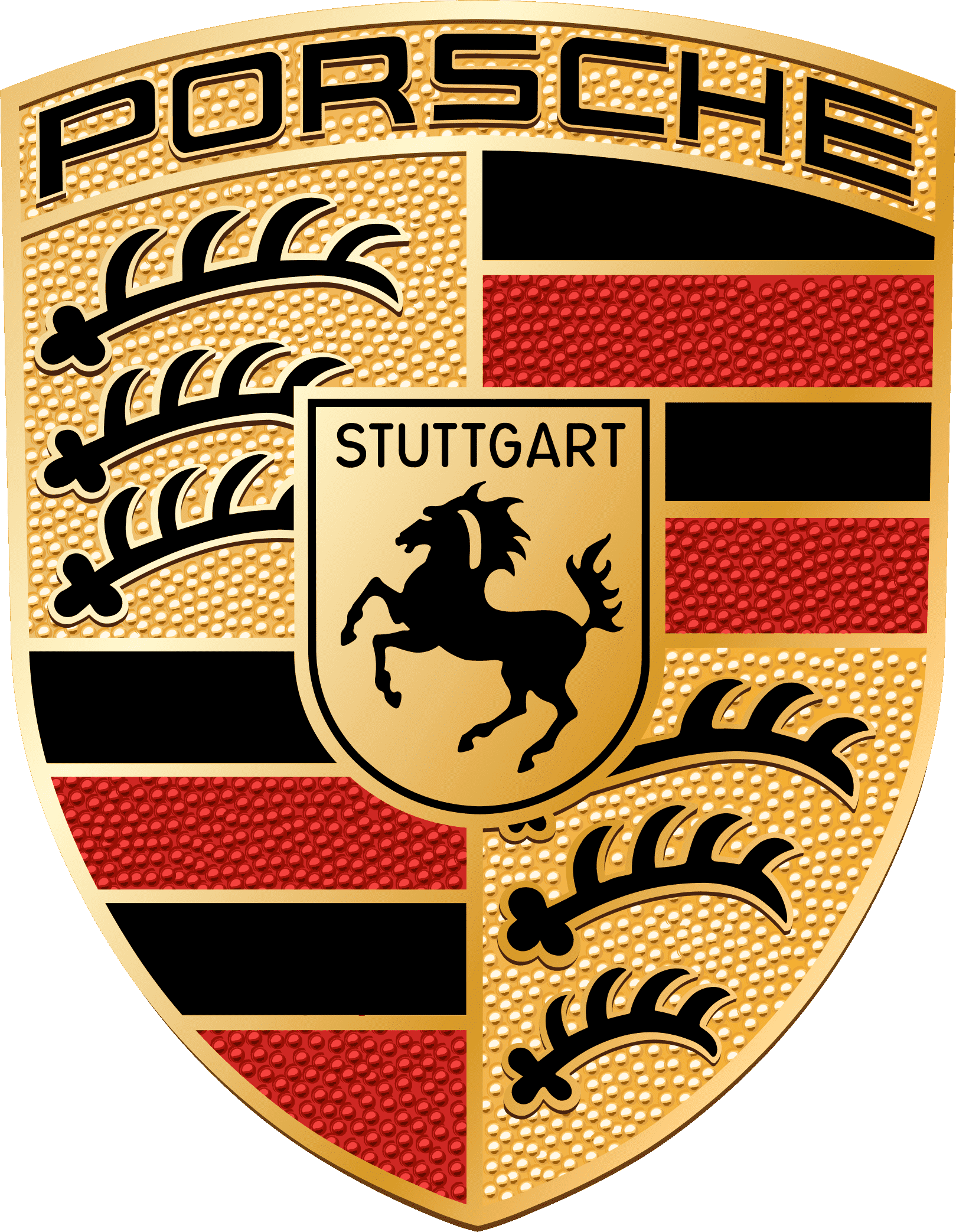 Porsche means luxury and is infamous for exceptional engineering, design and performance. As a Porsche owner, you deserve only the best quality care for your prized possession. At Brisbane Euro Service, we understand the level of excellence you demand and are here to deliver. 
Our experienced technicians use only genuine Porsche parts* and the latest diagnostic tools to ensure your Porsche gets the top-quality service it deserves. As an independent Porsche servicing centre in Brisbane since 1974, we have built a reputation for delivering dealership-quality services at a fraction of the cost. Our commitment to customer satisfaction has remained unchanged over the decades, and we take pride in continuously providing personalized service and exceptional customer care.
Contact us now to discover how we can offer you the best Porsche car service in Brisbane, backed by our exceptional quality and customer satisfaction guarantees.
(*by request, particularly for older vehicles that are now outside their warranty period)