Manufacturers

handbook servicing in Brisbane
Looking for a quality logbook service Brisbane drivers trust? At Brisbane Euro Service, we offer high-quality logbook servicing for a great price, at five convenient central Brisbane locations.
Our log book servicing gives you
Specialists in European

vehicle logbook servicing
At Brisbane Euro Service, we provide logbook servicing for all car makes and models, and specialise in European vehicles.
Our master mechanics are all dealership-trained and bring with them a wealth of experience and expertise.
We complete manufacturer handbook servicing, as per your relevant car manufacturer's specifications — while keeping your statutory car warranty intact.
As European vehicle specialists, we always keep ourselves up to date with the latest manufacturer servicing specifications and standards.
Book your Brisbane logbook service in with us today at one of our five convenient central Brisbane mechanic workshops.
Note: Our car logbook services do not include the Stamping of the E logbooks nor any navigation system or other software updates, which dealerships are exclusive to, in most instances. If you have questions about this, chat to one of our team today.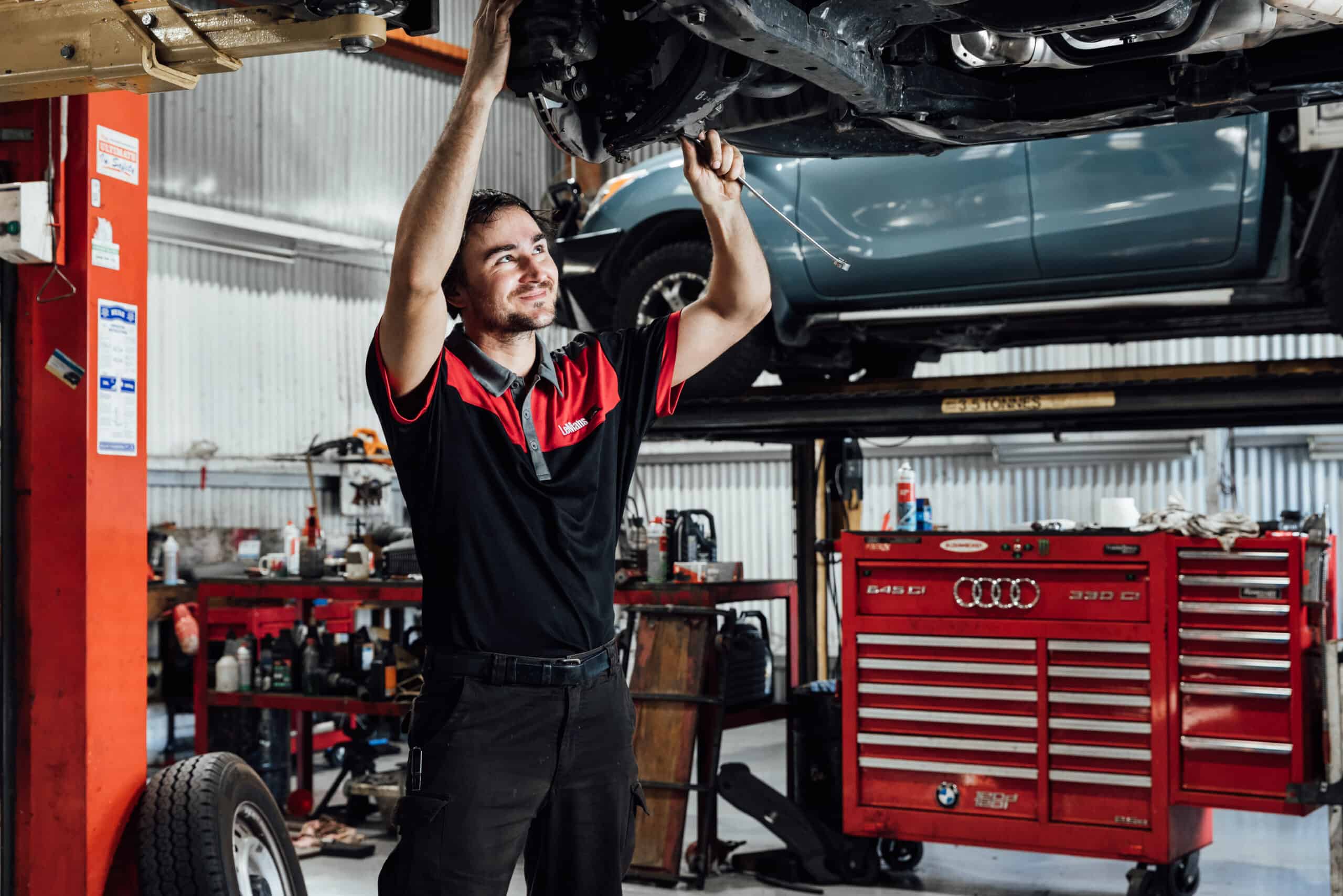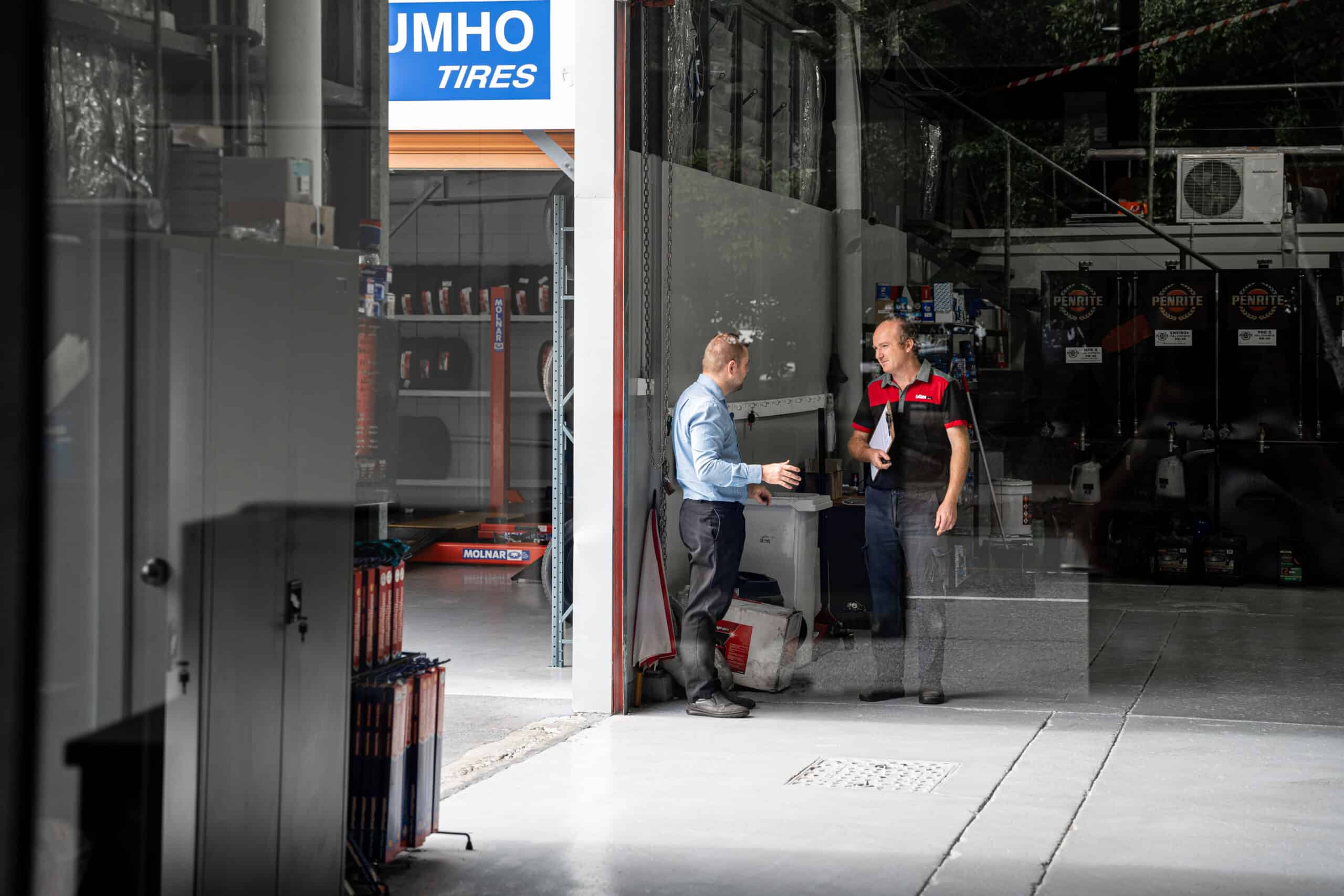 A
great value

logbook service Brisbane drivers love
With over 400 five-star reviews on Google, we're proud to be a European car mechanic that Brisbane drivers love.
That's because we provide honest, reliable advice, premium-quality service, and the expertise of master mechanics, all for much less than what you'll pay elsewhere for the same expertise and experience.
Get a
premium-quality

car log book service, for up to 40% cheaper
Just how good is our car log book servicing price? Our master mechanics are European vehicle specialists, and we offer car logbook service and our other car services for a much better price than you'll pay elsewhere for the same quality.
In fact, our prices are up to 40% cheaper than what you'll pay elsewhere for equivalent level servicing.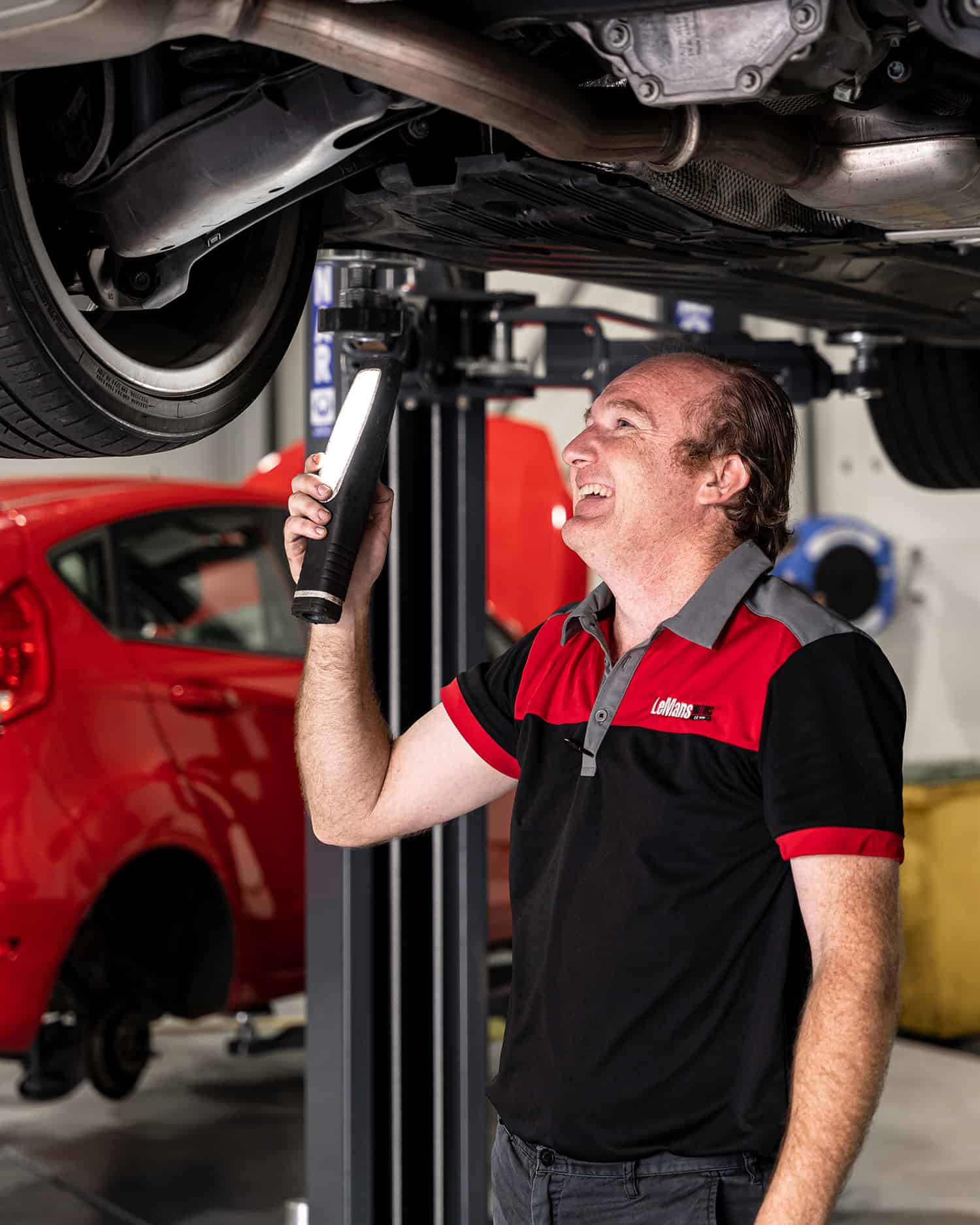 Over the lifetime of your car, you can save thousands of dollars by getting your servicing done by our expert and passionate team here at Brisbane Euro Service.
How? There are two main reasons that our log book servicing can save you thousands over the lifetime of your European vehicle.
Five
convenient

locations for your logbook service Brisbane
With locations in Milton, West End, Newstead, Bulimba, and Woolloongabba, it's easy to get to your car logbook service, wherever in Brisbane you work or live.
Call us at one of our five central Brisbane locations and speak with a team member today to book your car logbook service.
Find your closest Brisbane Euro mechanic and book your car log book service today.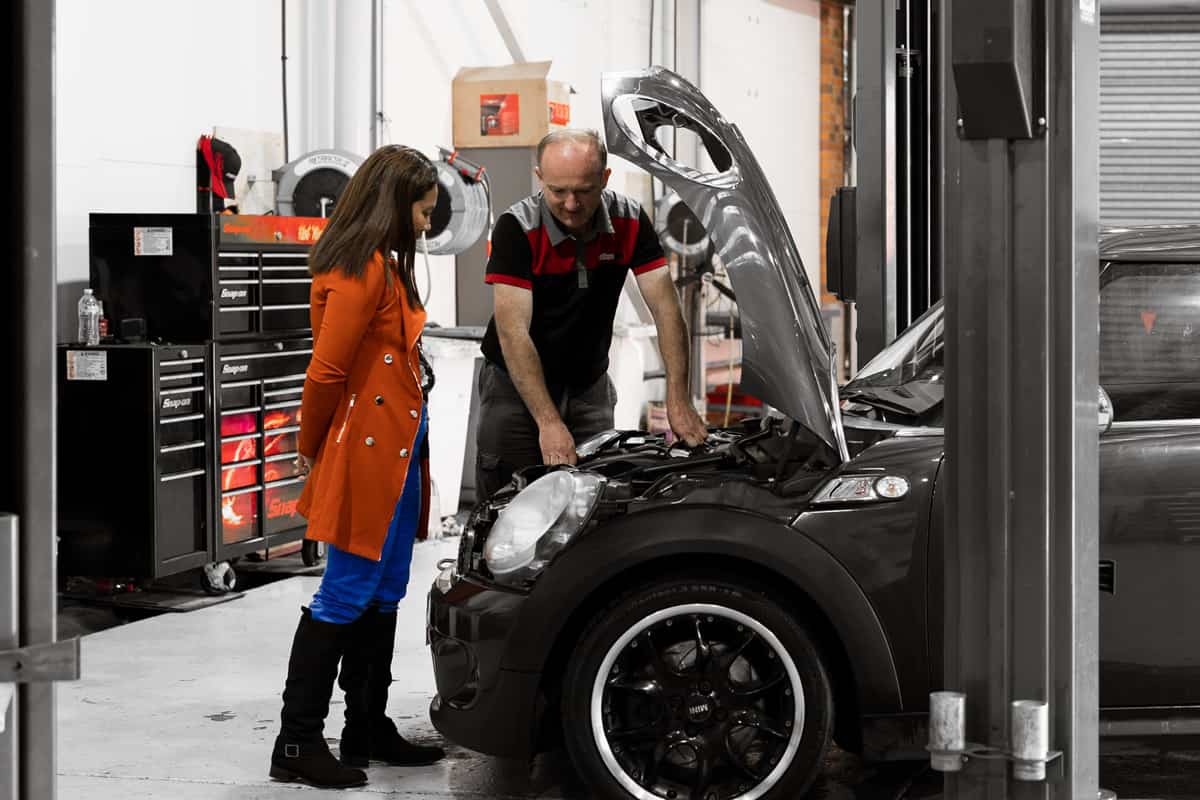 Questions about your
warranty?
While manufacturers often imply they're the only ones who can service your vehicle, unless your warranty specifically says no other properly-qualified specialist mechanic can service your vehicle outright your warranty will not be impacted, if you pick a good enough mechanic, who specialises in European cars. (We can help you check this for your specific car, but it's unlikely, as it's not allowed under the ACCC).
As long as your mechanic has the right qualifications, equipment, and process to service your vehicle correctly and to the manufacturer's requirements, your warranty will not be negatively impacted.
At Brisbane Euro Service, we have the expertise, experience and equipment needed to complete European car log book servicing per the manufacturer's specifications, keeping your Statutory car warranty intact. Our team is transparent and honest and will always let you know beforehand if we can't complete your car logbook service for some reason.
Industry-leading

technology & expertise
Each of our expert technicians are master mechanics, with all of the necessary qualifications and experience, in addition to specialised skills and experience in dealing with European vehicles specifically. This, along with our always up-to-date and leading diagnostic equipment, means that you can expect the highest level of service from us, always.
Book your car logbook service at Brisbane Euro Service
Let us keep your
car's logbook servicing

up to date
It's important to keep your vehicle's logbook servicing up to date, not only for the warranty of your car and a safeguard against things going wrong before this time, but also in order to keep your vehicle performing its best for years to come. 
We make sure we keep your vehicle's logbook up to date and properly filled out, ensuring the history is correct — so you don't pay for the same service twice, or miss out on the important service milestones to keep your European vehicle in top shape.
Booking your car in for its regular log book servicing doesn't need to cost you a fortune. In fact at Brisbane Euro Service, we provide a premium-quality service, at a much better price. Our prices are up to 40% cheaper than what you'll pay elsewhere for log book servicing of equivalent quality and with the same expertise.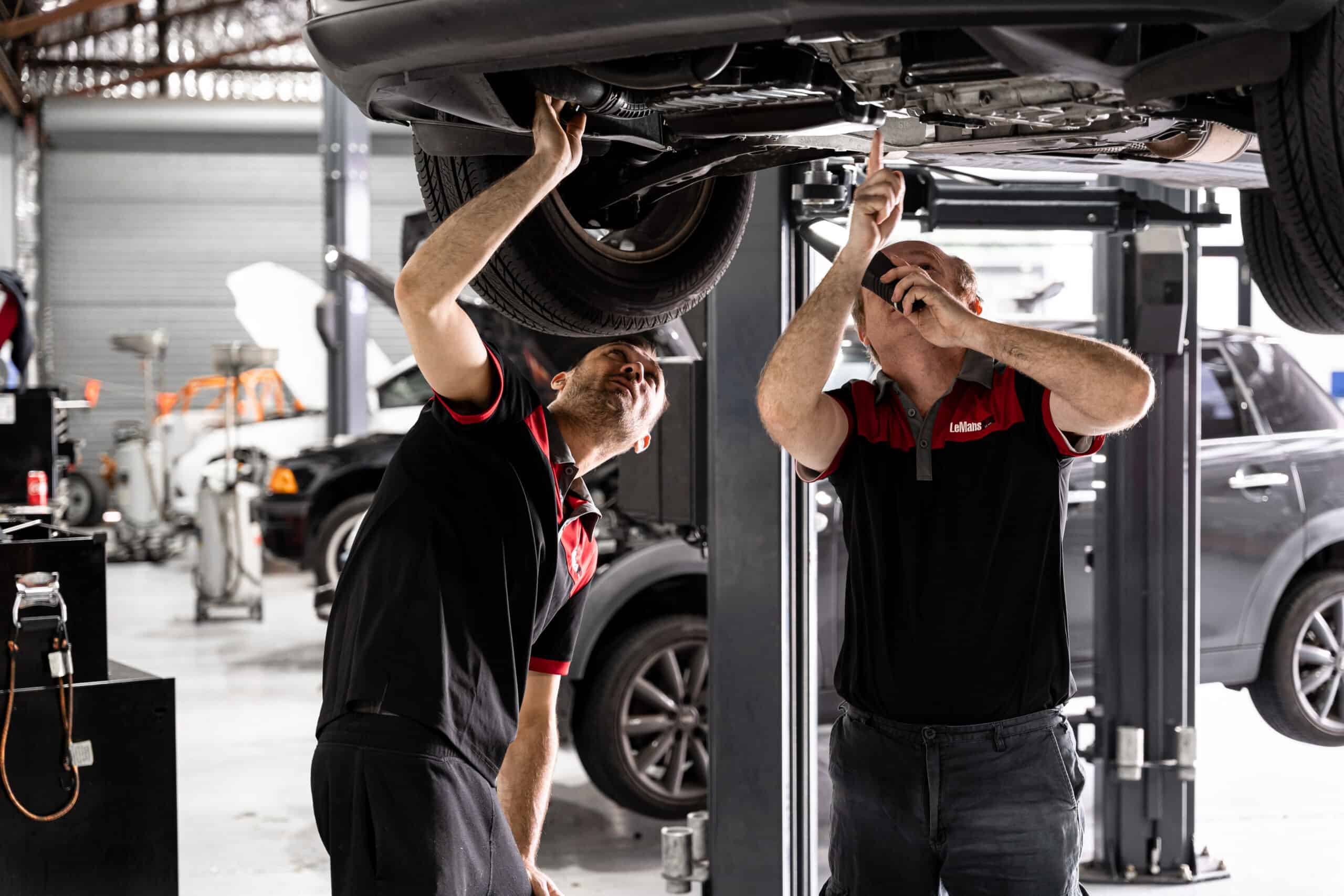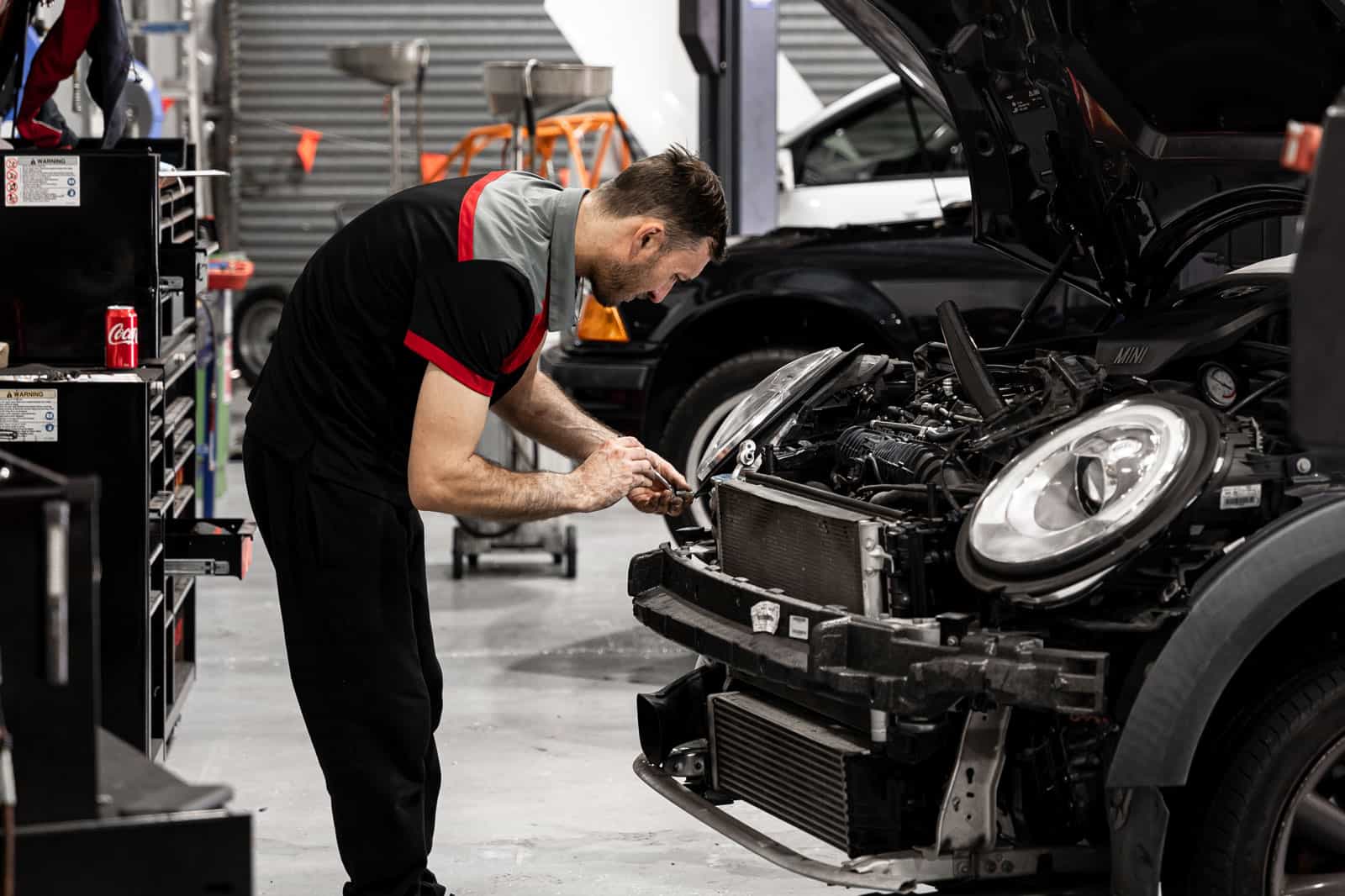 Car makes and models we service
At Brisbane Euro Service, we are European vehicle specialists, but service all vehicle makes and models. European vehicles need extra love and expertise, and so our specialty in these cars simply means that we are able to diagnose and care for your European vehicle properly. Whether you'd like a log book service for your European vehicle, or want another car serviced, give our friendly team a call today.
Book your manufacturer's
warranty logbook service
Book your European vehicle's log book service with our master mechanics and you'll get a premium-quality service, for less. Book your logbook service at any of our 5 locations today.