Car engine diagnostic services Brisbane
Our engine diagnostic services help investigate and locate problems, issues and concerns with your car's engine and performance.
As specialists in European vehicles, our master mechanics are not only experts in engine diagnostics for all makes and models, but are also deeply experienced in the differences and specifics of European vehicles.
Get in touch with Brisbane Euro Service today to organise your engine diagnostics and we'll do our best to get you back on the road as soon as possible. With five convenient locations across Brisbane, it's easy to find your closest Brisbane Euro Services specialist.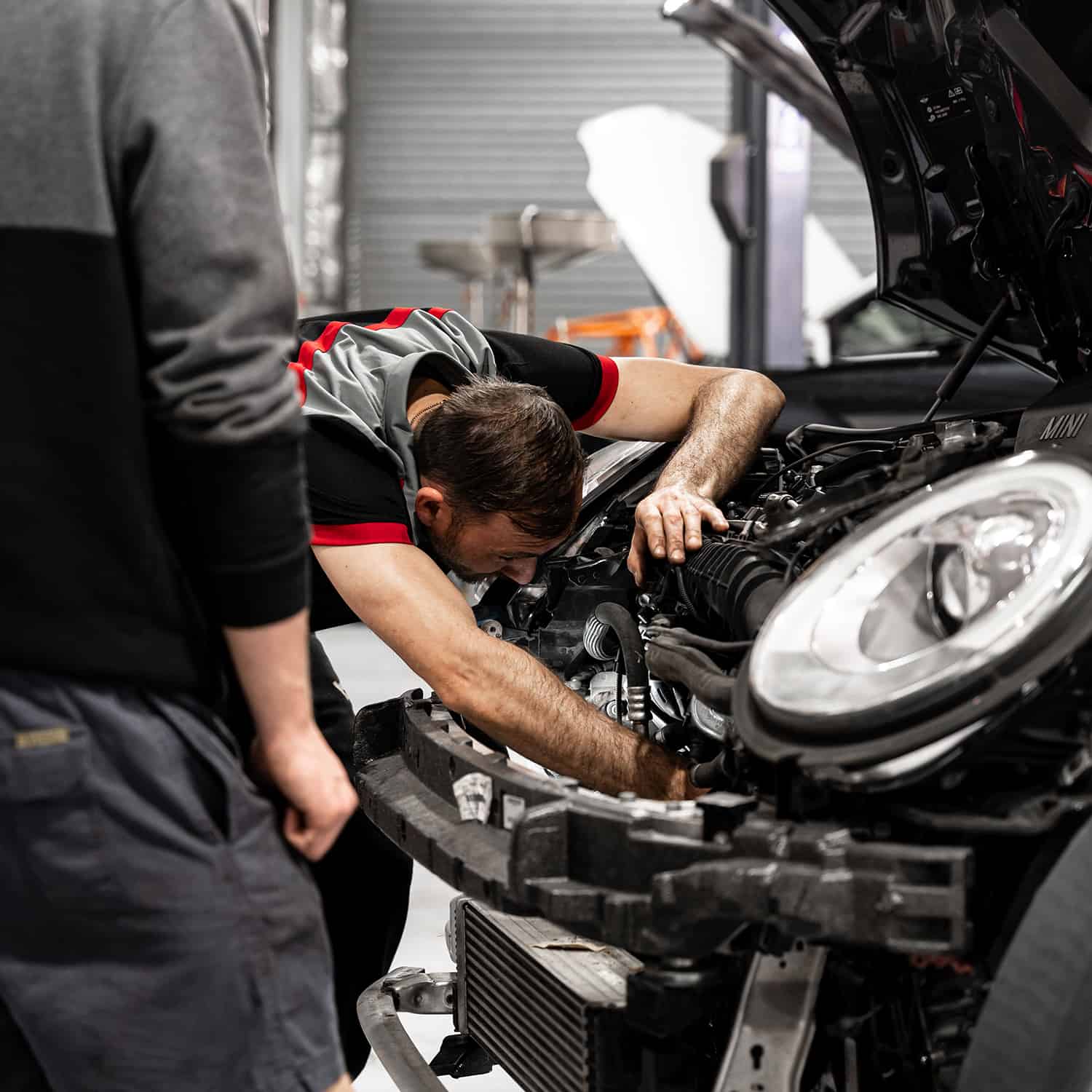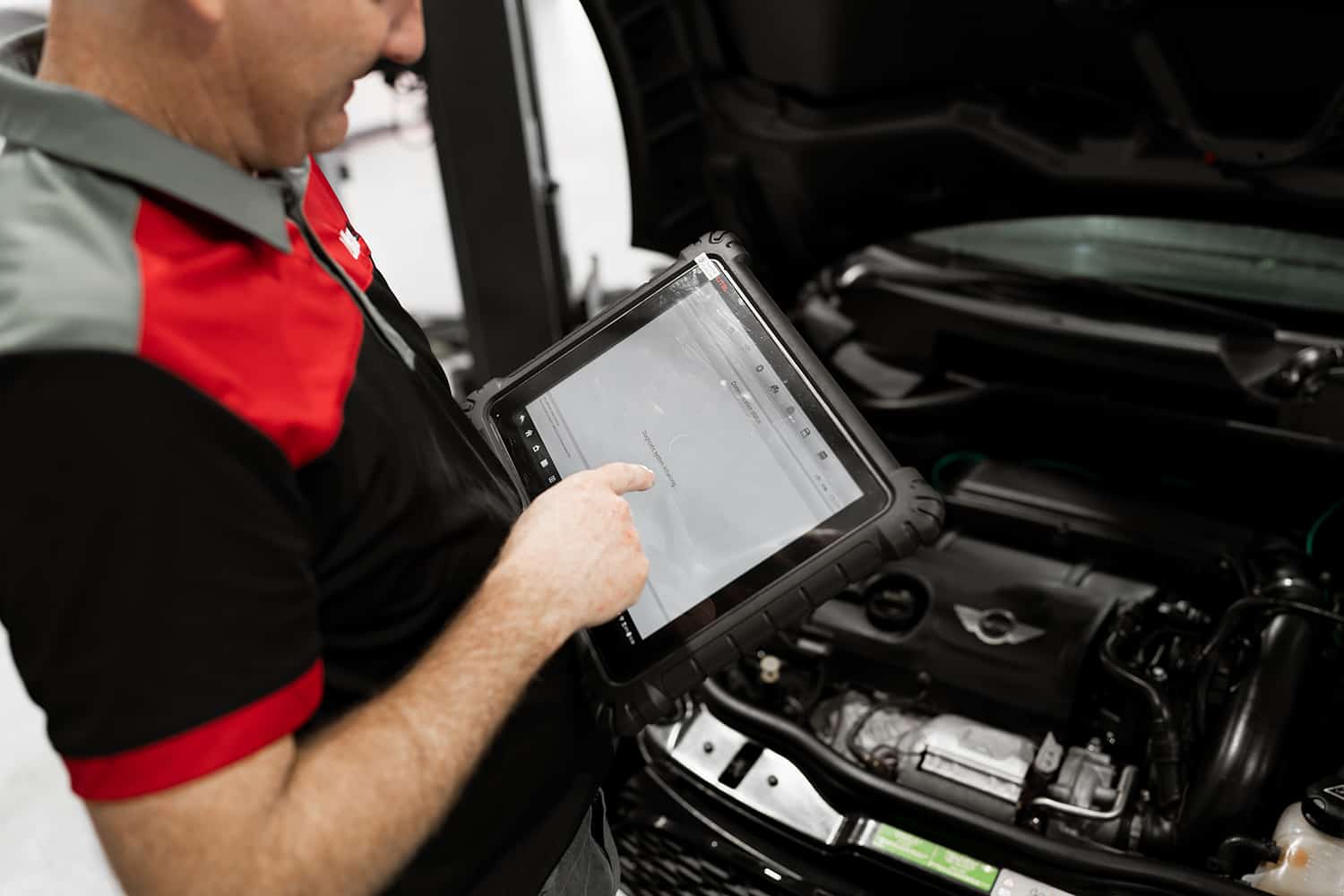 Our branches are equipped with the latest in diagnostic software programs and scanners, which we always keep up to date. When you get your engine diagnostics completed by Brisbane Euro Service, your vehicle is being diagnosed with the latest Autel and Snap on scanners, for in-depth, accurate diagnosis. With our advanced diagnostic equipment, we can accurately diagnose and quickly resolve your car's issues. So don't hesitate – book your engine diagnostic service with us today.
It's not just our equipment that's a step above the competition. Our experienced and passionate team of master technicians can be relied upon to get to the bottom of your car's issues. Our team consists of ex-dealership and master technicians of multiple European brands, meaning we offer a similar high level of service, at a great price. 
Our technicians are at the top of their game and leaders in the industry, as is our team in general. We have experience across all vehicle types — with a specialisation in European car diagnostic services for vehicles of all makes and models. 
We'll keep you in the loop
We'll always let you know before commencing any work required, so you're fully aware of what needs to be done, how urgent or important it is, how long it will take, and how much it will cost. This, along with our high quality of service and expertise, is our commitment to you.
We'll get to the root of your problem
Whatever the issue causing you concern, our team is trained to get to the heart of the problem quickly and effectively. We're highly experienced in providing car diagnostic services and testing, and our team will troubleshoot and identify any issue or problem you may be experiencing. We understand that no two customers are the same and we pride ourselves on offering a personalised service tailored to your needs.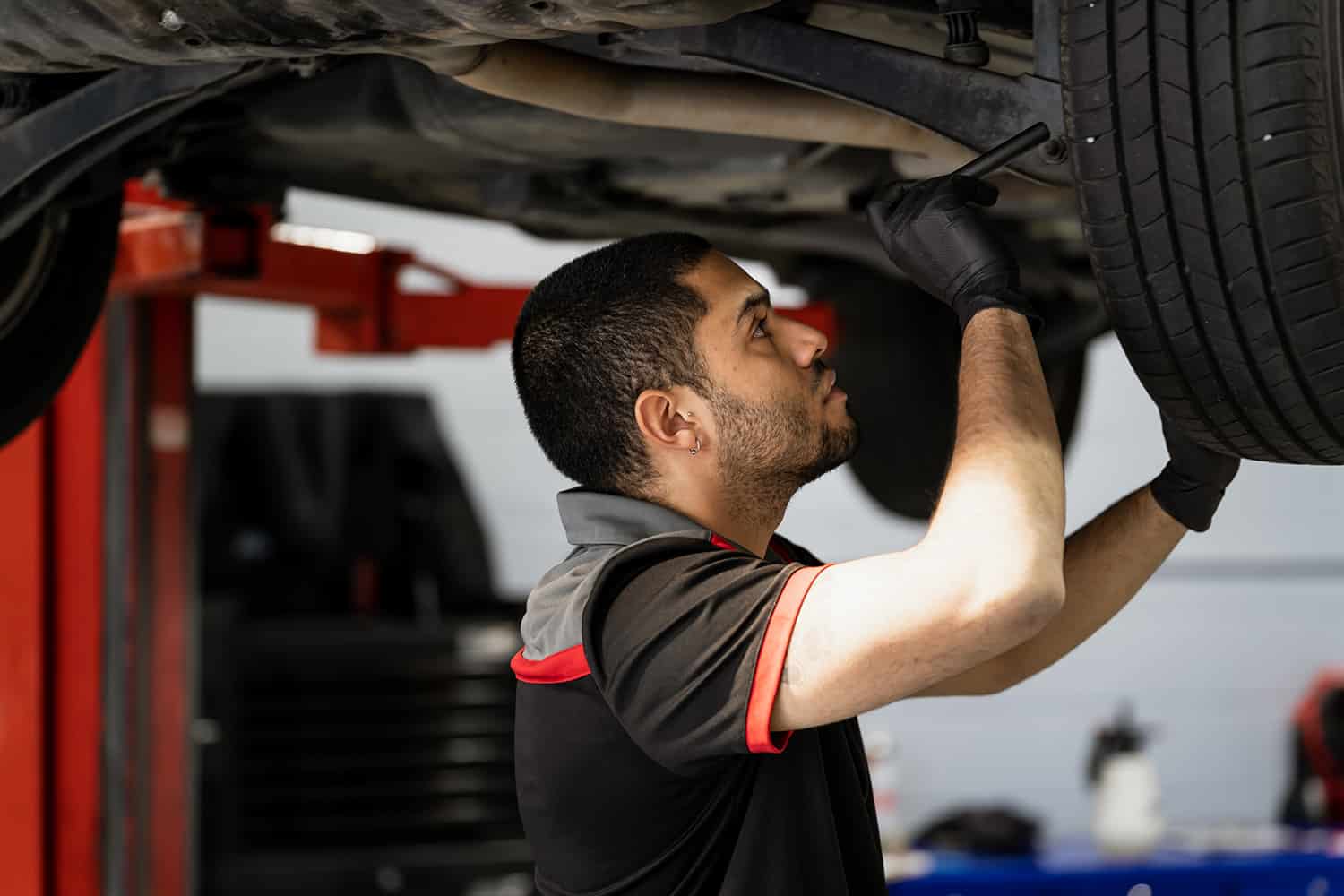 Don't get caught replacing parts unnecessarily due to misdiagnosis or bad guess work. Our master diagnostic technicians will investigate any problems or concerns with your vehicle and provide accurate problem solving.
Occasionally fault codes can direct mechanics to a specific item of the engine management system when it is in fact a related item at fault creating the end-result. However, we won't ever just throw parts at the car until it's fixed. We'll get to the heart of the problem to get it right the first time. So you can trust your car will reliably get you from A to B when you need it to.
Experienced

in many common issues
Are you experiencing a check engine light on the dash, your car running poorly, acting sluggish or possibly being difficult to start? These are all common faults in late model European vehicles. Our master mechanics and ex-dealership technicians from many European vehicle brands have seen it all. We have the first-hand experience, cutting-edge equipment and technology, skill and credentials needed to provide a solution to all of the most common issues, and more.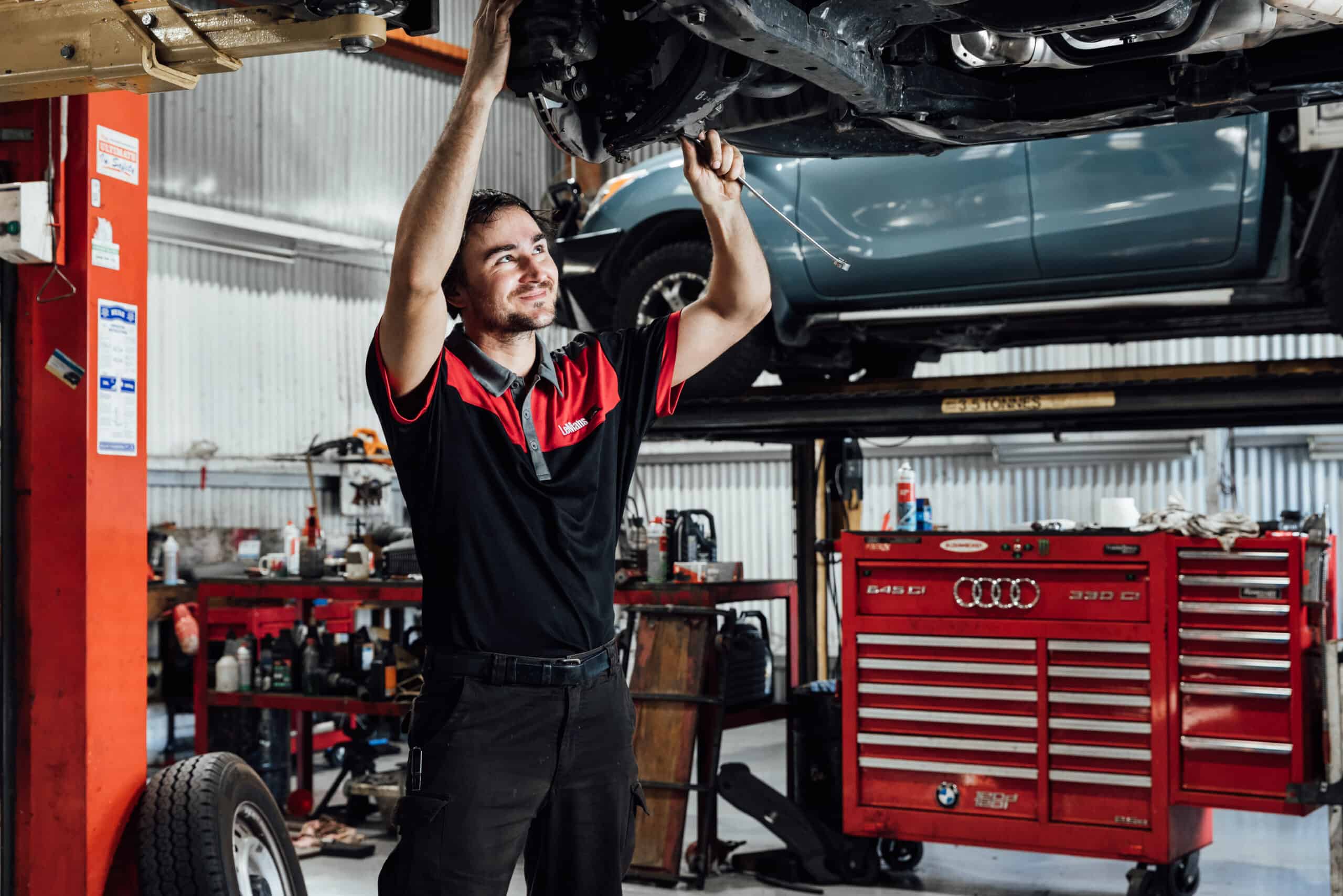 Book your
engine diagnostic

today
Book your European vehicle's engine diagnostic service with our master mechanics and you'll get a premium-quality service and the expertise of our technicians. Organise your diagnostic service to take place at any of our five locations across Brisbane today.