Brisbane Euro Service offers premium car brake repairs and servicing for all European car models. Our team of highly experienced brake specialists use original equipment manufacturers or equivalent quality parts for all brake repairs and replacements, ensuring your vehicle is fitted with the best quality brakes at much better prices than what you'll find in a dealership.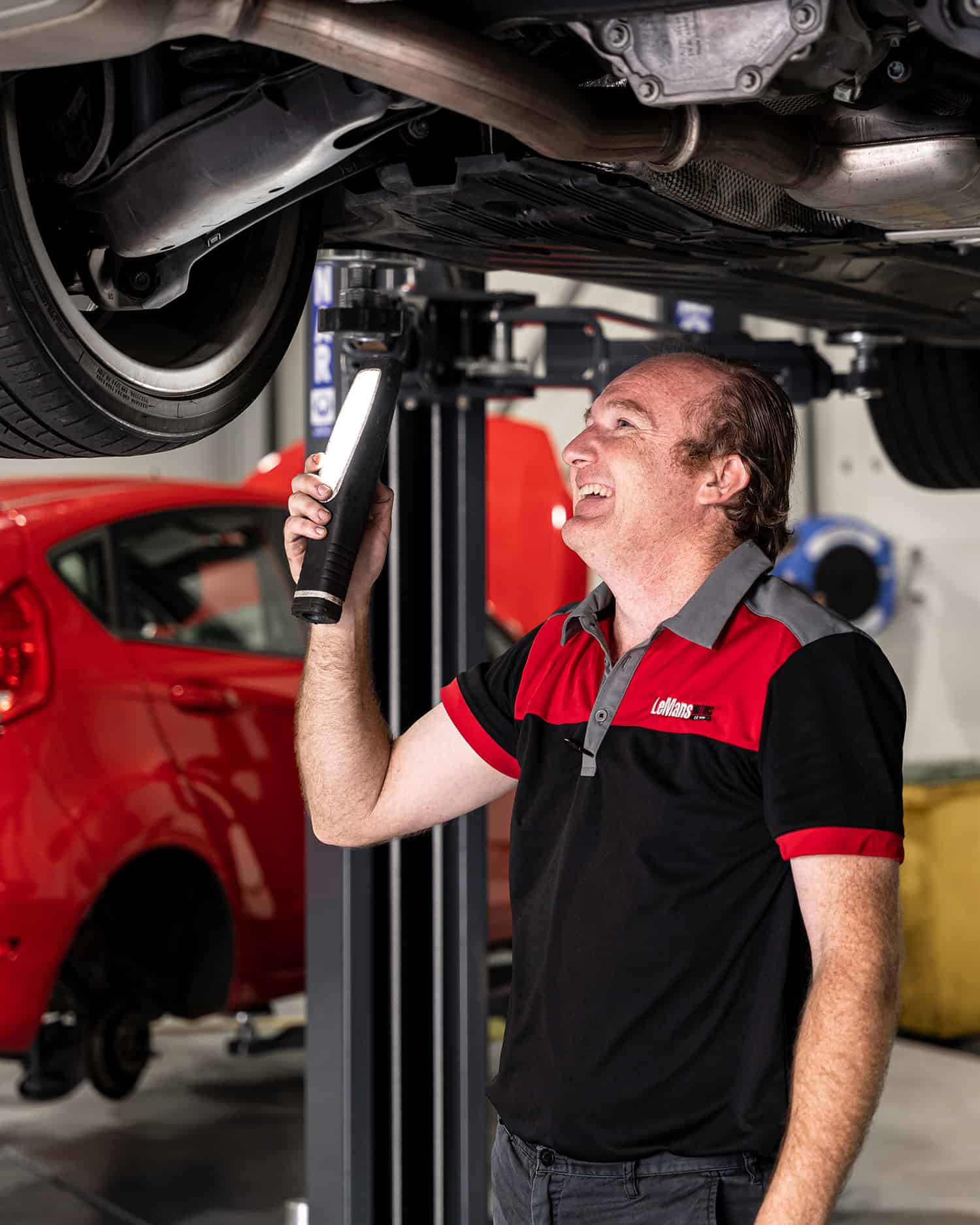 We offer a wide range of brake services to keep your car operating safely on the road. Our comprehensive brake services include testing, repairing, and/or replacing your brakes and providing general servicing for your braking system. In addition, we can replace brake pads that have worn down, perform whole brake rotor replacement, and diagnose and fix any brake issues. We also offer clutch servicing and brake disc rotor refinishing (where applicable).
If you're searching for "brake repair near me" in Brisbane, we're the right people to call.
Premium quality

for better prices
Our experienced and fully qualified technicians at Brisbane Euro Car Service can accurately diagnose and pinpoint any problems with your brakes or braking systems. Once we assess the situation, we'll offer you expert advice on the best solution to repair, refinish, or replace any parts causing issues. You'll remain in total control of all the decisions, costs, and importance of each recommended fix, as we value transparency and keeping you informed throughout the process.
Our commitment to quality and affordability means we work directly with European vehicle parts manufacturers and importers to provide you with the very best quality parts without you "braking" the bank (pun intended).
OEM or equivalent
quality brakes
Ensuring the longevity and performance of your brakes is essential for your safety and the safety of others on the road. Brisbane Euro Car Service understands the importance of using original equipment manufacturers (OEM) or equivalent quality parts for your brakes to prevent issues like brake dust, brakes squealing, and poor braking. Our high-quality parts come with low dust and no noise or shudder, and our experienced brake specialists strive to provide you with the best possible service.
You can trust us to deliver some of the best quality brakes and brake services in the automotive industry at competitive prices. We use OEM or equivalent quality parts for all European vehicles, and you can choose between genuine original manufacturer parts or equivalents, both of which come at much lower prices than what you'll find at dealerships.
When to get your brakes
checked
Brakes are one of the most crucial components of your vehicle. However, your car brakes can show signs of wear and tear over time, and it's essential to identify these signs to prevent further damage or accidents. Here are some common signs of brake problems that you should look out for:
Grinding or squeaking noises
If you hear a grinding or squeaking noise when you apply the brakes, it's likely a sign of worn brake pads. Continuing to drive with worn brake pads can cause damage to your brake rotors, leading to more expensive repairs.
If you feel a vibration in the brake pedal or steering wheel when you apply the brakes, it could be a sign of warped rotors. This can happen due to overheating of the brakes or excessive wear.
The brake warning light on your dashboard is a clear indication that there is a problem with your brakes. If this light appears, it's important to get your brakes checked by a professional as soon as possible.
If you notice any of these signs, taking action immediately is vital. Delaying brake repairs can lead to further damage, making it more expensive to fix and potentially hazardous to your safety.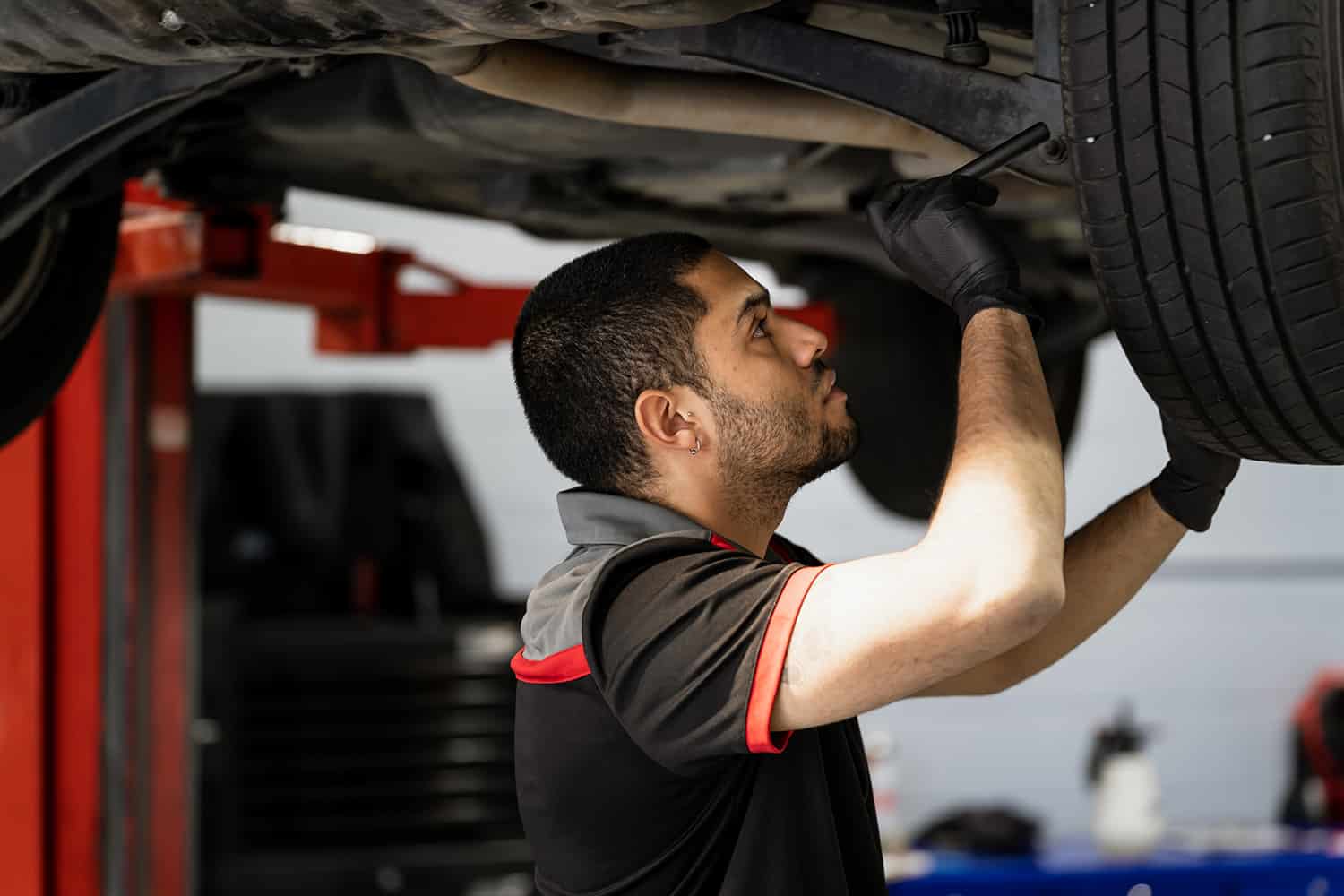 What you can do to help keep your brakes in
top shape
Book your repair or service on your
brakes today
Your safety on the road is our top priority, and we're committed to providing you with the best service possible for your car brakes. Our experienced team of master mechanics can complete brake testing, repairs, refinishing/resurfacing, and replacements to ensure your car is operating as it should be.
Contact us today for all your car brake service needs, and let us help keep you and your loved ones safe on the road. Whether it's for a personal or family car, with our commitment to excellence and customer satisfaction, you can trust us to deliver exceptional service every time.